Get Timely Alerts for Important News and Treading Topics.
One of the more frequent feedback suggestions we get from our users is the addition of digest intervals shorter than 24 hours. It makes sense for certain groups of professionals. Receiving multiple digests a day would allow them to stay up-to-date on the latest news and stories right as they unravel.
Providing such an option is easy to do from a technical point of view. However, from a product point of view, it may dilute our core proposition - saving people time to do the valuable things in their lives.
Of course, we want to do the same for our power users. This is why we are introducing a certain email type for more frequent notifications. We call them alerts. Unlike the digests, alerts are disabled by default; we will not send ones to you unless you are explicitly opt-in to receive them.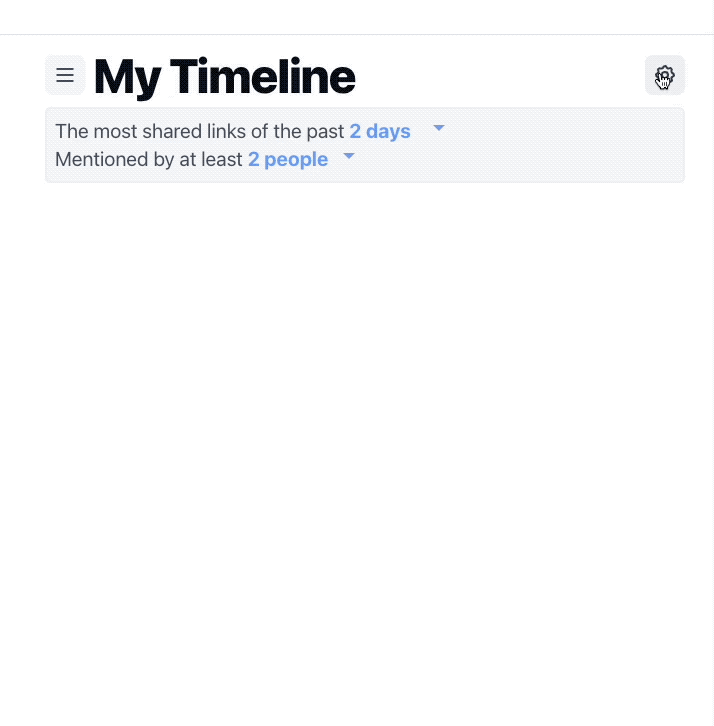 An alert is targeted around a single item (breaking news or a trending story). Murmel keeps checking one's Twitter timeline for any outstanding items. Those are usually the items one will see at the top of their following digest. As soon as an item reaches a certain level of importance, Murmel will send an alert email notification (given that the user has opted in to receive those).
As we still do not want to send people too many emails, we limit alerts to a maximum of one every 4 hours. Sometimes, Murmel might send two or three consecutive alerts covering the same story as it unfolds.
With the introduction of alerts, we hope to keep to our core propositions and give pro users the extra bit of power they need.
---
Don't have a Murmel account yet? Click here to sign up and enjoy 30 days for free.